July 1 - 5, 2019
8:50 am
Chesley Community Church, 307 1ST Ave N Chesley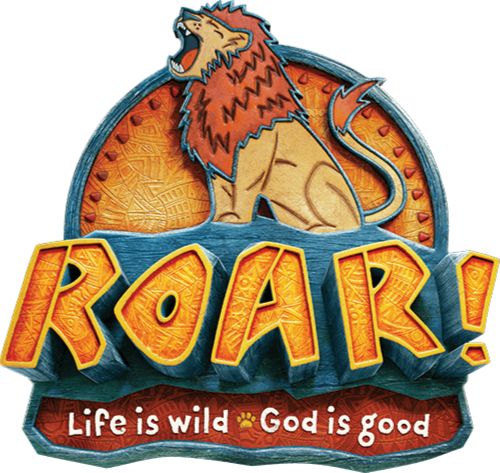 Bring your children out for a great VBS this summer!
Our Chesley Ministerial VBS is at a new location this year... Chesley Community Church 307 1st Ave N in Chesley.
Check out the intro at the following link:https://www.youtube.com/watch?v=_A0VITTzHh4
We recommend registering early!
Ways to register:
1) Drop by your local church
2) Call 519 363 5709
3) Right click on the registration form, download it, fill it out and bring or scan/email it to Chesley Community Church [email protected]